Opportunities within the Detroit Writing Room for high school students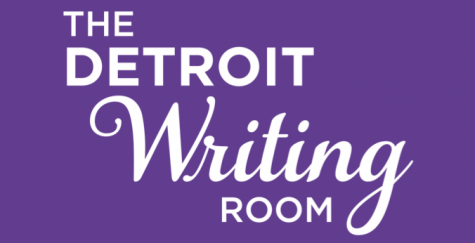 The Detroit Writing Room in downtown Detroit, (DWR) is an event and co-working space with 25 professional writing, photography and design coaches anyone can sign up with for one-on-one feedback.
The Detroit Writing Room will be offering 2-week virtual journalism camps this July. The camps will be led by our award-winning writing and photography coaches who work at publications such as The New York Times, Wall Street Journal, U.S. News & World Report, Detroit Free Press, Detroit News, Crain's Detroit and many others. The coaches have won Pulitzers and written award-winning books.
Applications are due by June 5, and there will be rolling admission. Students can apply at detroitwritingroom.com/journalism-camp.